Specials and Info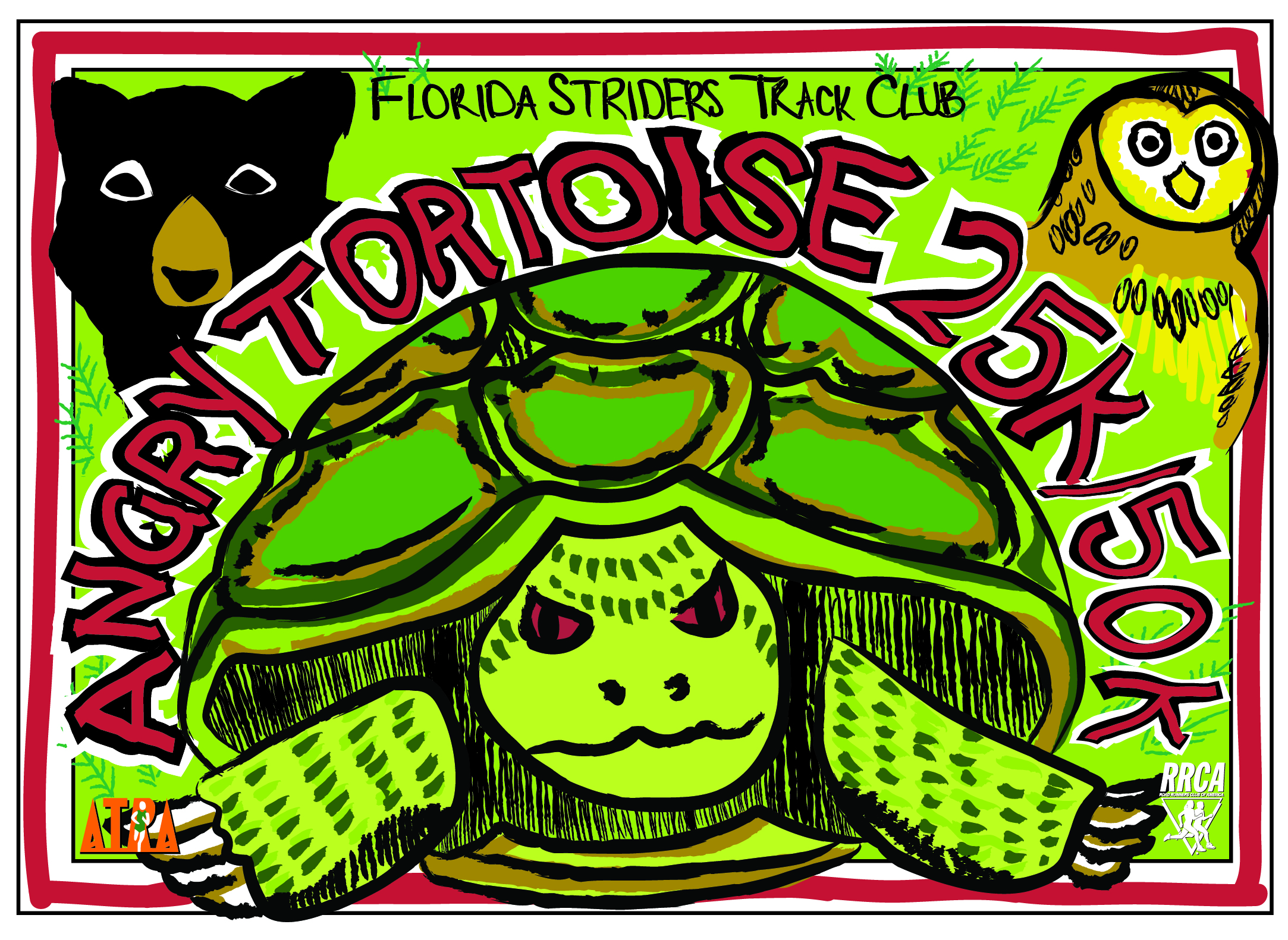 Congratulations Frederic Gaudios to winning the 3-month consultation package
with Kelsey Beckmann with Meteor Nutrition!!!
Also, congrats to Sarah Greenwood and Benjamin Christian for winning ice bandanas made
by Jodie Hawkins!
I will put your bandanas in the mail this week! Make sure to tell your friends about this great race. I will be doing more raffles in the weeks ahead. If you are a Florida Striders Track Club member of kiwi with PRS, make sure to use your coupon codes for $5 off!
If you don't know the code, please message me!
Mae Barker at facesjax@gmail.com