Specials and Info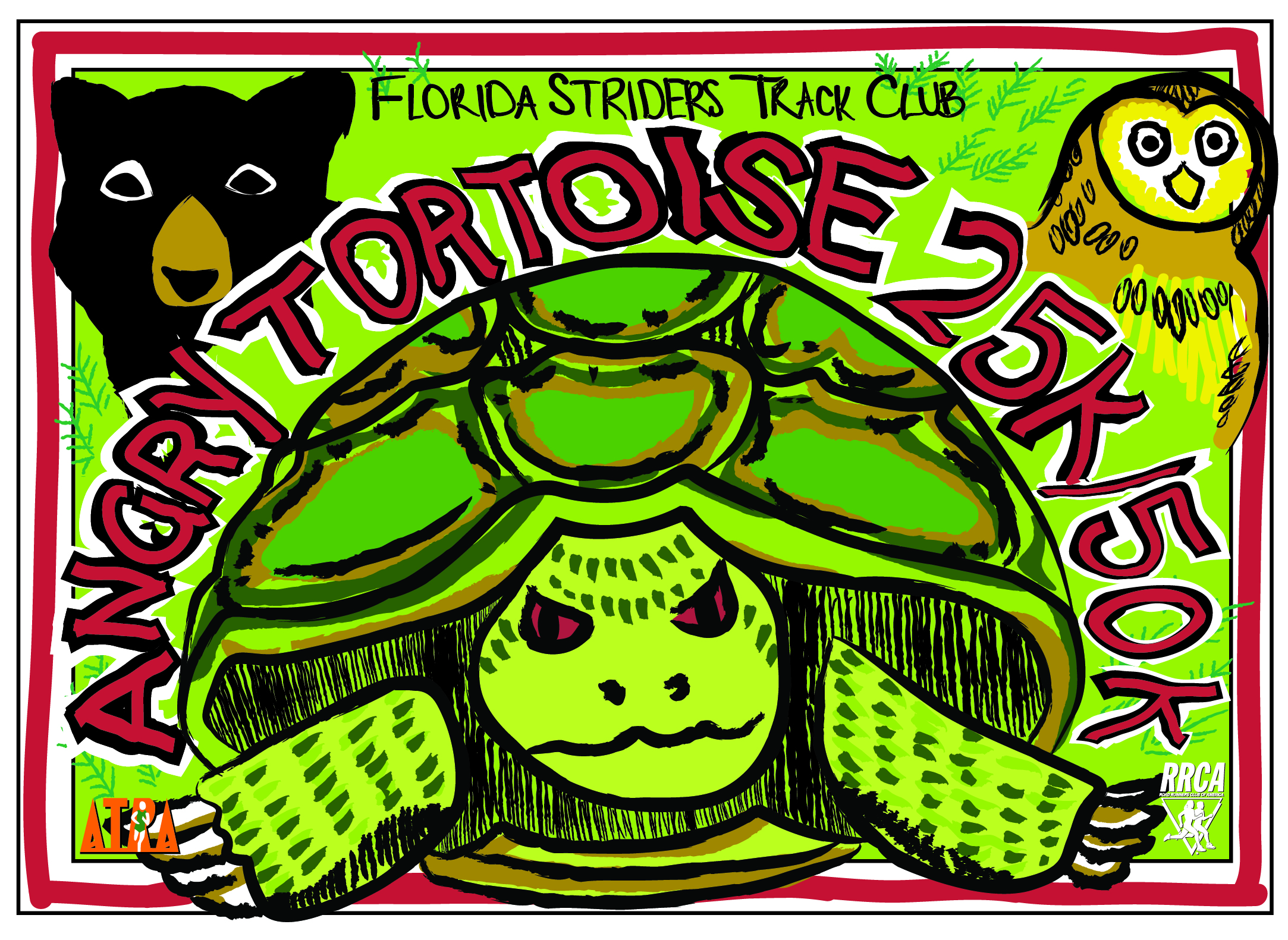 November went by way too quickly and you were distracted by Black Friday deals...
I know, life happens and you missed out on the early registration price for Angry Tortoise - guess what???
You can still sign up and receive the old-school early registration price until Dec. 8
using the coupon code WS100.
Why WS100 as a coupon code? So glad you asked... your race director (ME!) and my hubby Zach Hanna each have 8 tickets in the Western States 100 lotto to be held on Dec. 7. We won't be there in person but we will be watching the lotto live. After the lotto is finished, I will do my own Angry Tortoise lotto and all registered runners will be entered to win an amazing 3-month nutrition consultation package (worth $500!) from Meteor Nutrition with Kelsey Beckmann and some other awesome prizes like Ice Bandanas (made by Jodie Hawkins).
I'll even post a Facebook video live of our AT lotto!